Hi, we're Side Hustle Designs.
We design and print custom apparel, among other things.
what we do:
We create simple visual designs that capture your ideas. Then, we print--be it on paper, hoodie, or a highly sought after tri-blend t. It's your idea after all, we'll just bring it into the world.
Designed on the kitchen table. Made in the basement.
Get in touch. We'll listen, then design. You'll make a choice or two.
We'll print what you need. Then, your idea will appear on your doorstep.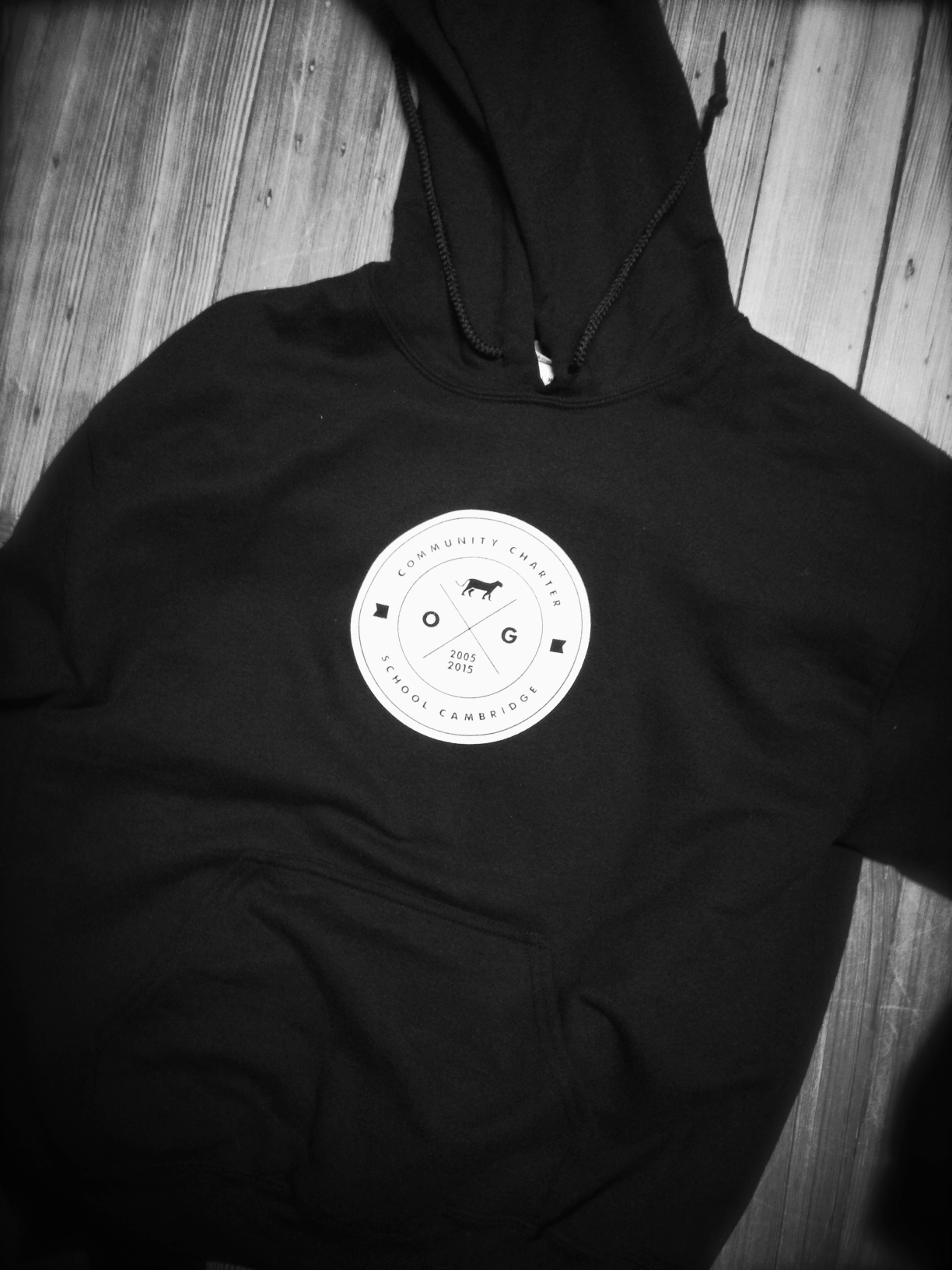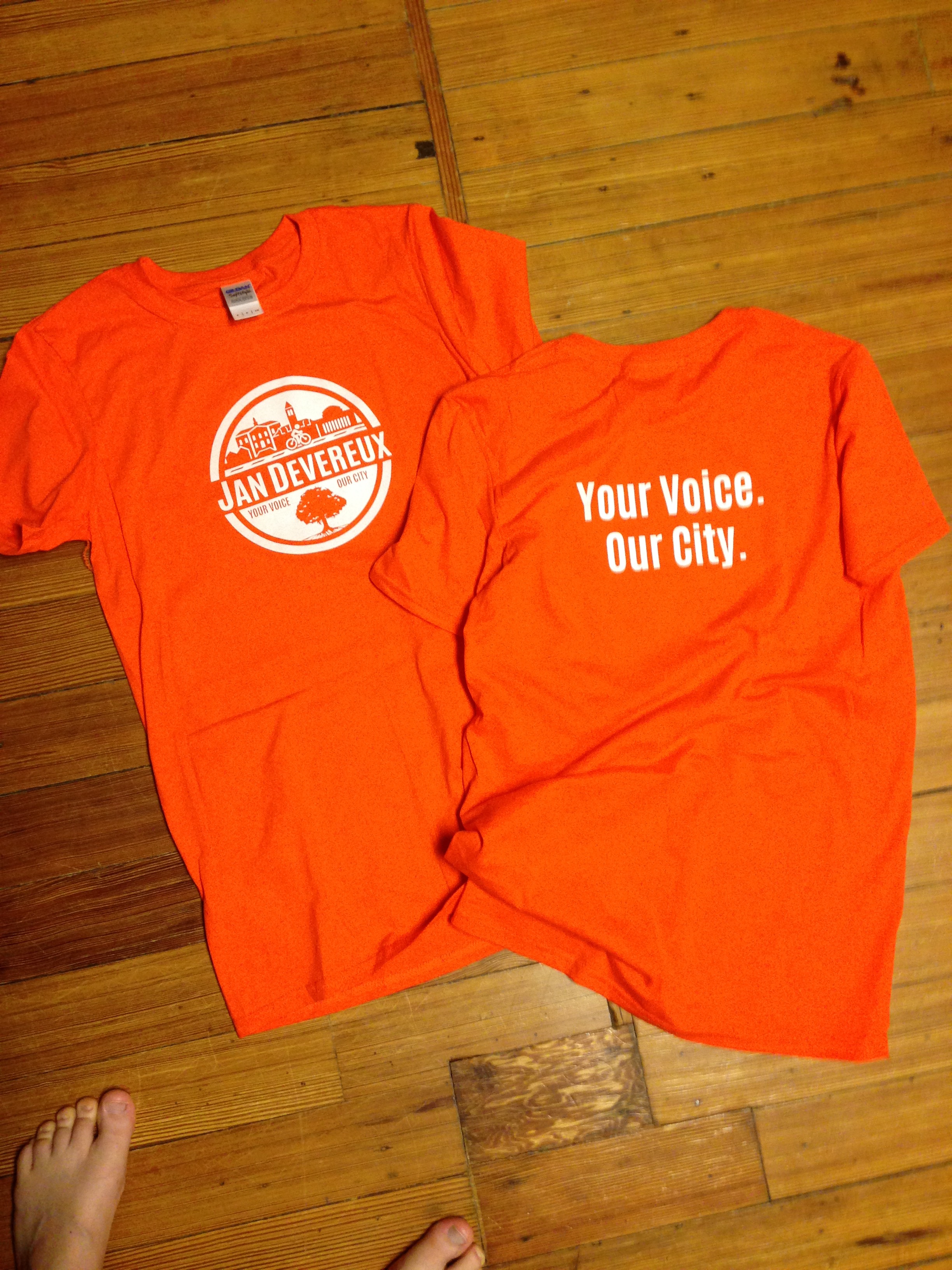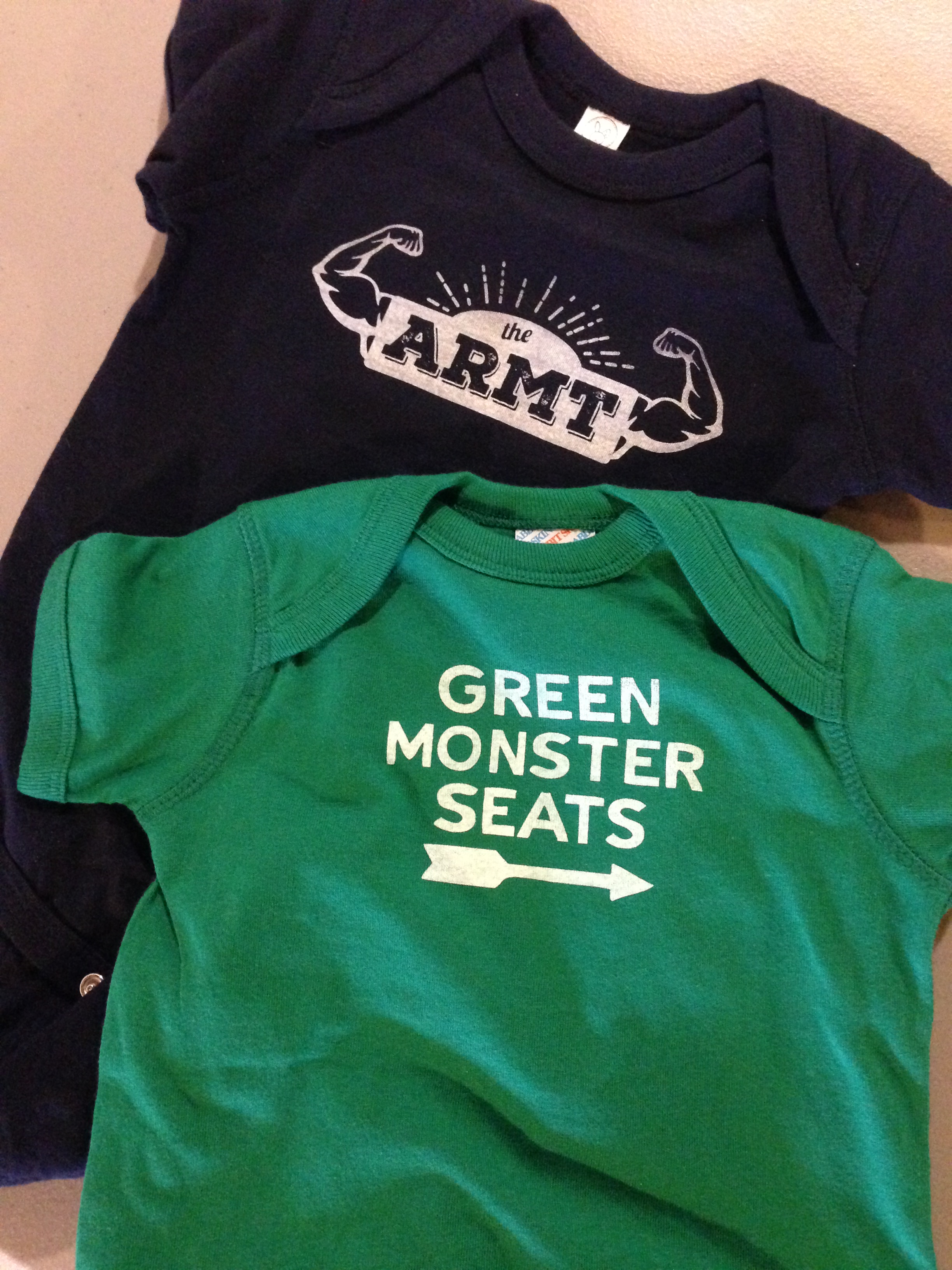 Don't be a stranger. We'd love to hear from you.
Have a question? Looking to start a project and want a quote? Shoot us an email.